Increase your sales with Social Media
Social Media
The internet is the ideal medium to interact with your customers – present and future. And right now many of them are on their favourite social network.
to know more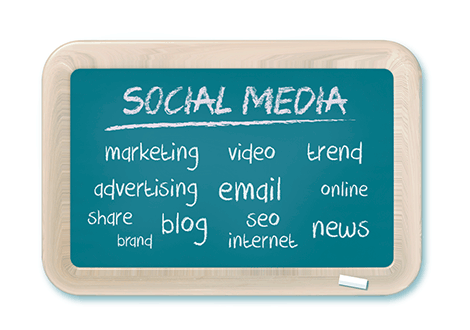 The best techniques for your website
SEO 2.0
Optimizing your website to search engines is vital for your success online. In one sentence, it will bring you more traffic, more leads and more clients.
Start today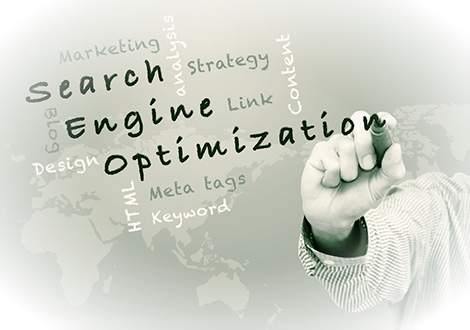 Unleash the power of Search Engine Marketing
Digital Marketing
Do you want traffic or notoriety? More leads and/or more sales? This should be your first decision in order to make your SEM and/or "display" campaign successful.
to know more